Design Available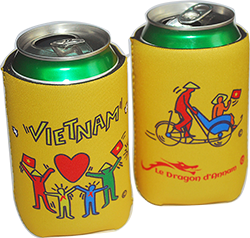 Can cooler Street Art style
American street art style for this unique can cooler. For all traditionnal can, 10 cm * 7 cm. Collapsable. Designs front and back side.
Price: 80,000 VNĐ/Piece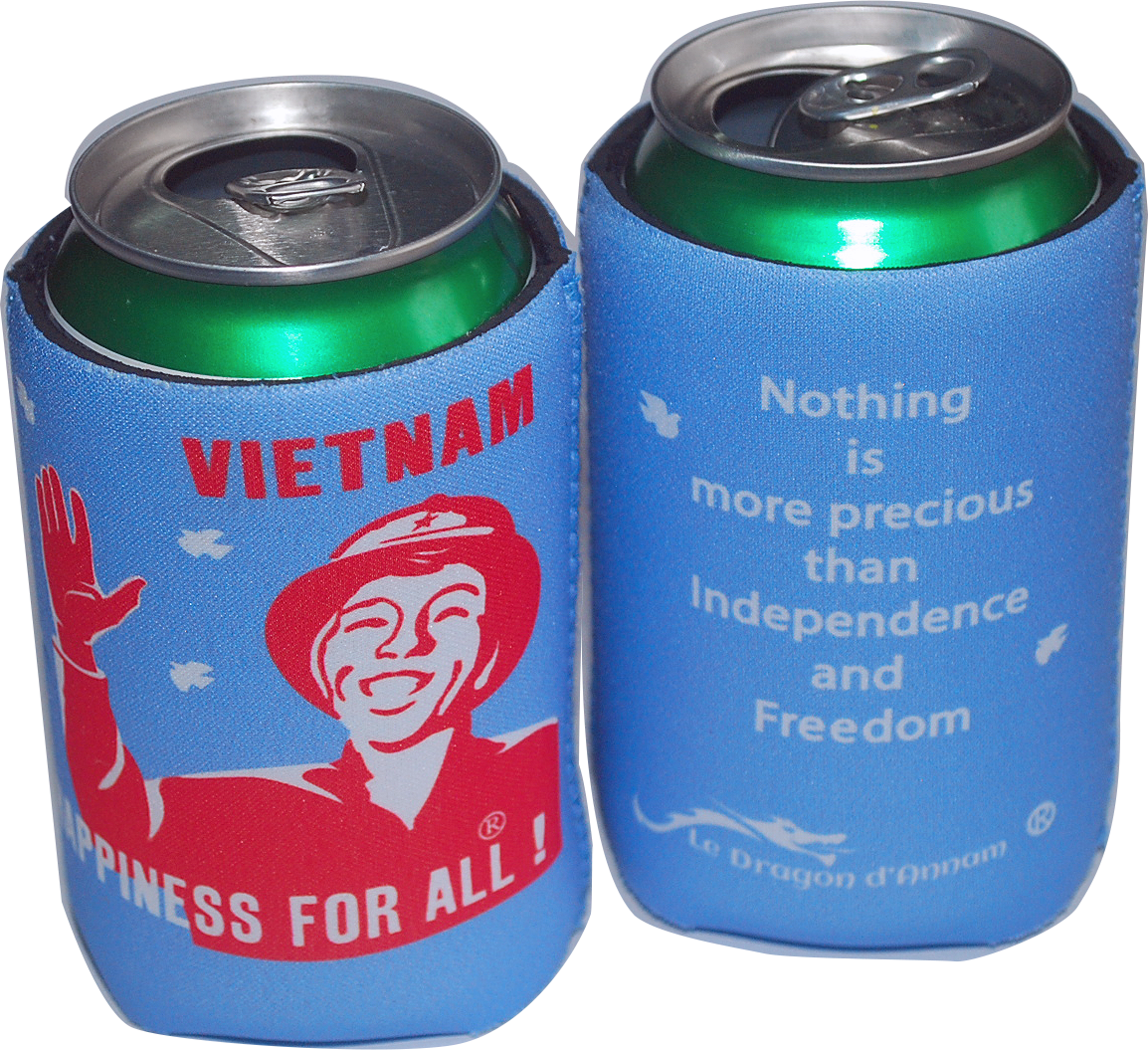 Can cooler Bo Doi
Our friendly Bo Doi (hero from the Vietnamese war) on a can cooler. Suitable for all the traditional cans.10 cm heigh * 7cm large. Collapsable. Designs on both side.
Price: 80,000 VNĐ/Piece