Details description
Ethnics items
Items coming from minorities living around A Luoi, 70 km far from Hue, on the way to Laos. Shipping abroad on request.
Design Available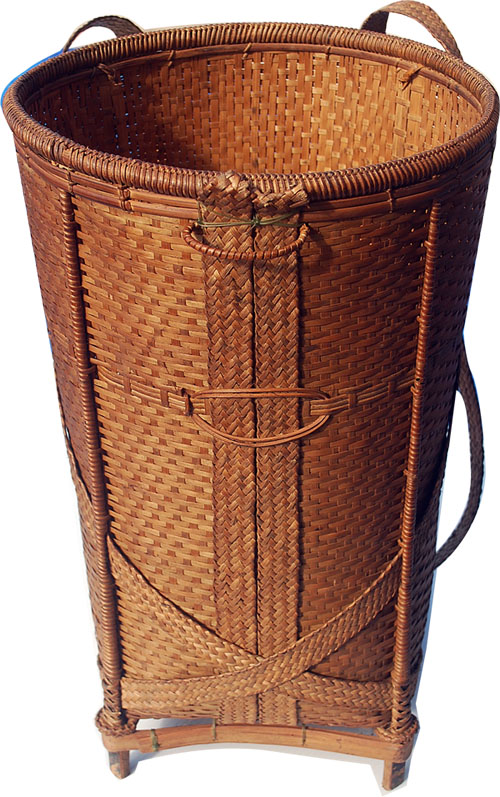 Basket
Basket from the area around A Luoi. Minorities Ta Oi and Pa Ko. Made with ratan and bamboo. Price according to your wishes: size, new / second hand, appearance, quality. Some kinds are available for sale, others made to order.
Price: 700,000 VNĐ/item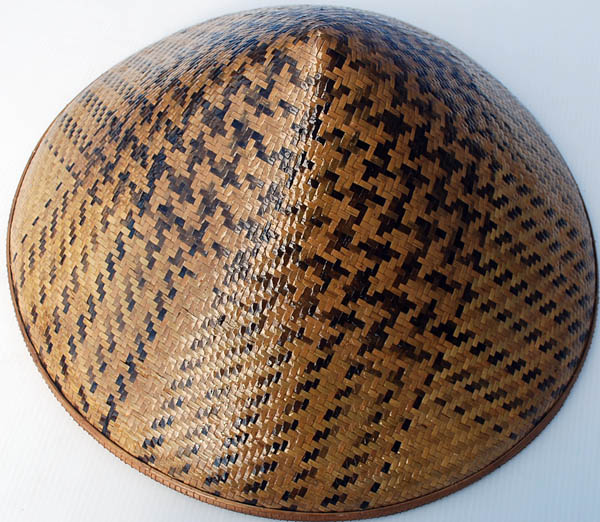 Conical hat from Ta oi minority
Made of bamboo. 43cm diameter. Two colors, with varnish. New item. Nice quality. To our knowledge, only one craftsman is still making these conical hats.
Price: 300,000 VNĐ/item